The following video serves decorative purposes only. It is an aerial drone shot of a forest property that F&W Forestry manages. The video has no audio
Your Forest | Our Passion
Our Services
Comprehensive Forestry Services to Help You Grow
Our Commitment
Pioneers in Timber Management & Sustainability
Since 1962, F&W Forestry Services has led the way in forestland management and sustainability. We provide localized services with professionalism and quality, empowering our clients to maximize the value and enjoyment of their land.
Who We Are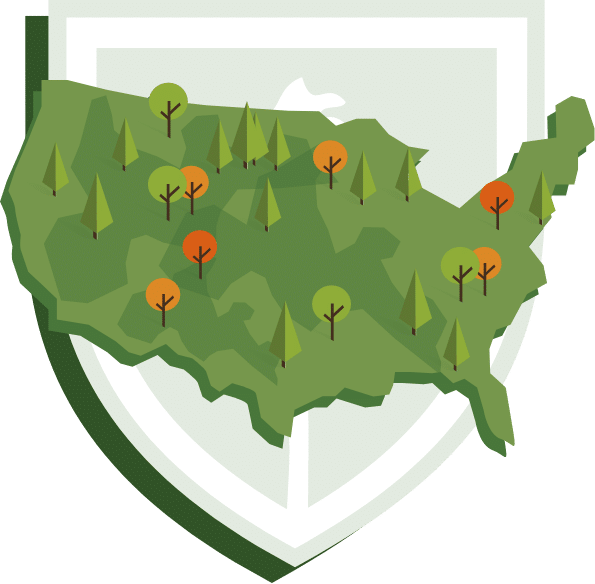 Locations
Find Your Local Forester
Our foresters are located throughout the United States, South America, and Europe to better serve our clients. Connect with your nearest forester to get started.
Find Your Forester